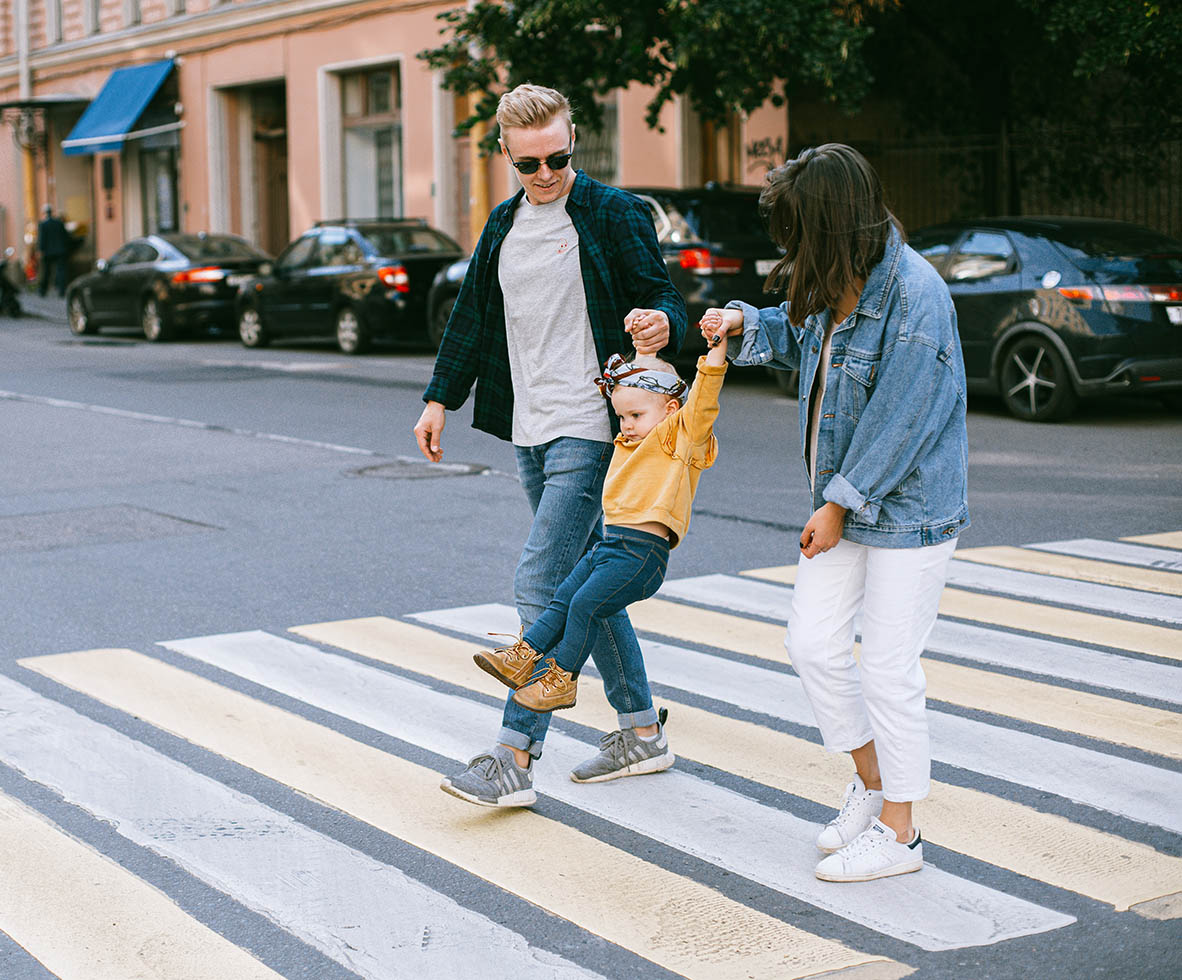 Neighborhood
Momentum is located at 5500 Telluride Road, in a neighborhood that offers a little bit of everything you need for a well-rounded lifestyle: Town Center Park, Sprouts, Green Valley Ranch Beer Garden, King Soopers, Green Valley Ranch Public Library, and DSST Public Schools. Plus, access to Pena Boulevard, Interstates 70 and 225, and the 61st & Pena Light Rail Station makes it easy to stay on the move and get to wherever you need to go without complication.
Northeast Denver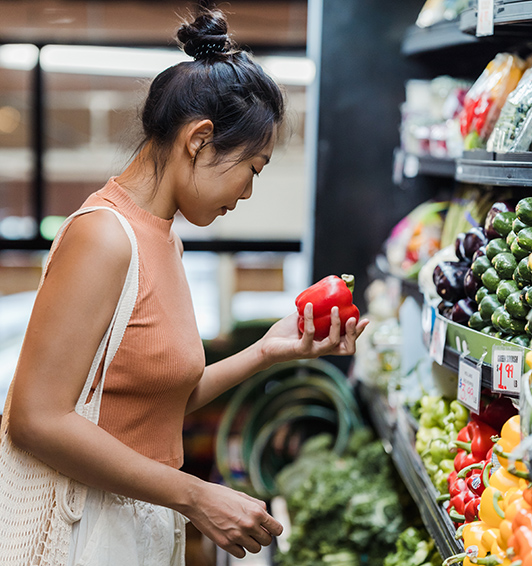 Sprouts Farmers Market
Your go-to grocery store with natural goods and healthy options for any setting and lifestyle.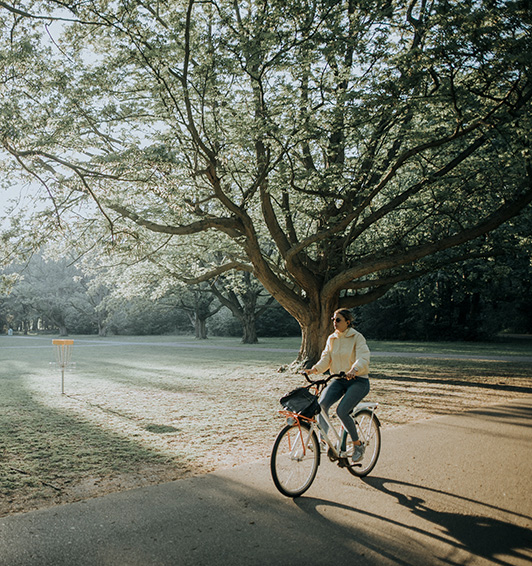 Town Center Park
Mixed-use community park with amphitheater, lake, walking trails and sports fields.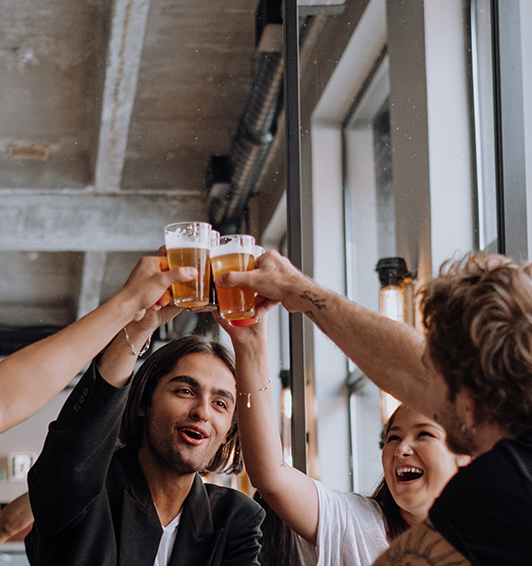 Green Valley Ranch Beer Garden
An outdoor garden area with a wide-selection of Colorado and handcrafted brews.